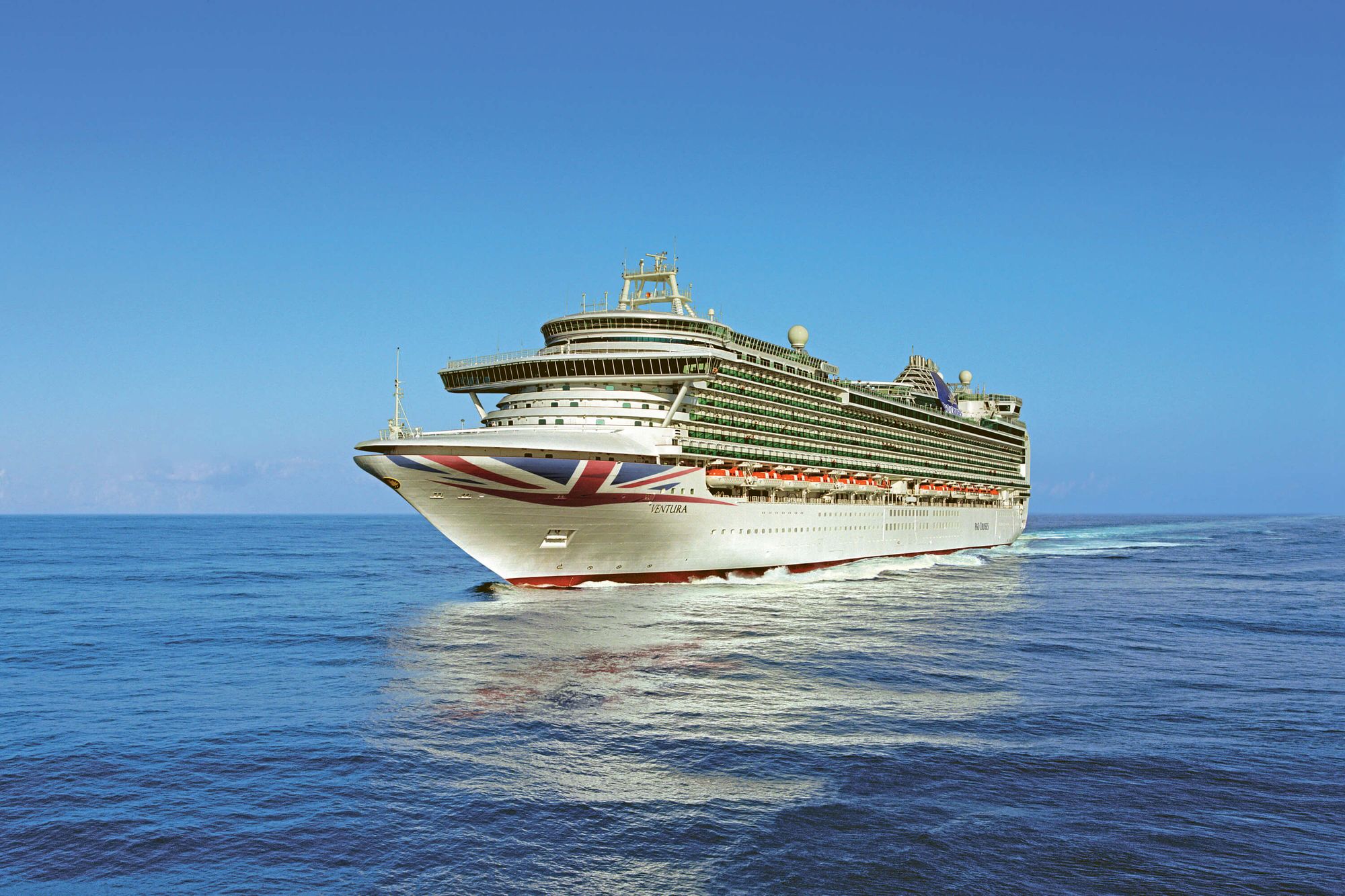 Sonas is pleased to announce its new partnership with Carnival UK, the parent company for P&O Cruises & Cunard. This will allow weddings conducted on cruise ships to be managed more efficiently using the powerful features of Sonas' software.
Nautical weddings are on the rise with the most popular choice, of course,  remaining the romantic "wedding at sea" concept.
With all the complexities of managing events while at sea the cruise lines need a reliable enterprise grade software partner to streamline, automate and provide reporting functions. This is where Sonas stepped in.
Sonas automates many of the tasks involved in wedding venue management. For example, the software can send out reminders for upcoming events, generate invoices and track payments. These features save time and reduce the risk of errors which is crucial when organising weddings that need to be perfect every time. "Sonas is a very dynamic sophisticated system that will change the way we work, supporting and helping sustain the growth in our ceremonies at sea" said a Carnival UK spokesperson.
With the wedding sector experiencing high demand many venues are looking for ways to save time and work more efficiently. According to the cruise lines "the training provided was fantastic and we are now using Sonas and benefiting from the efficiencies the system provides."
Mark Lynch, co-founder of Sonas, said this week: "We're thrilled to announce this new partnership with Carnival UK which we've been working on for some time. They include the UK's leading cruise line and we're proud to be chosen as the best wedding venue software for their needs."
Although a relative newcomer, Sonas has proved popular among a wide variety of forward-thinking venues looking to get ahead by harnessing the power of wedding specific software. "It's a testament to Sonas' robust technology and ability to adapt to any kind of wedding venue that we have become the software of choice for venues as different as historic manors, modern mansions or cruise liners."
Sonas is a wedding venue solution designed for UK venues but is used in locations as far away as Spain, Australia and now on the high seas!