Wedding venue insurance - all you need to know
Scroll Down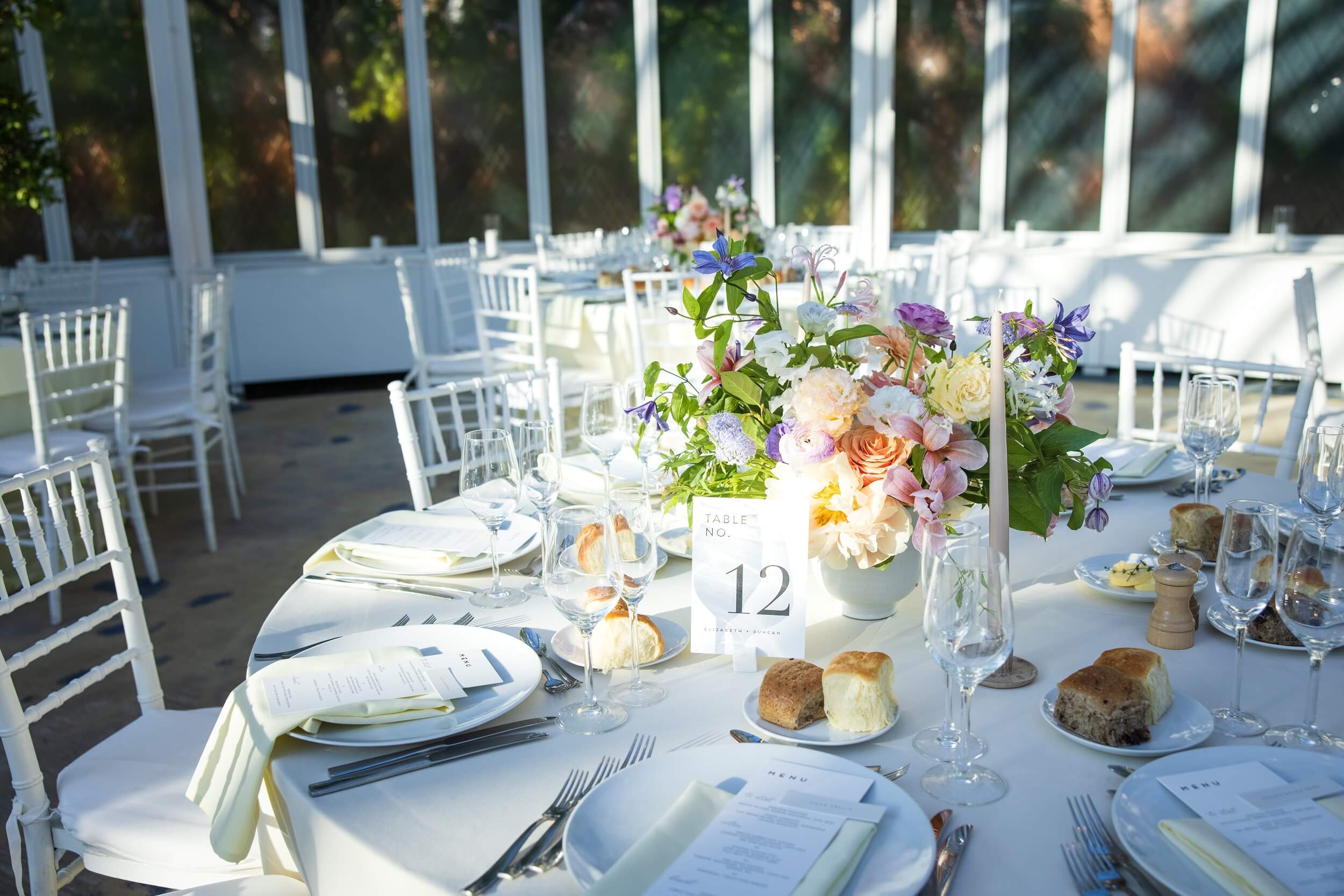 Yes, we know you plan your weddings carefully but with so many things potentially going wrong with large events, wedding venue insurance is essential. Knowing what insurance is required is part of managing a wedding venue business.
If you run a wedding venue business, then you'll hope that you help to make a couple's special day that extra bit special. But as they say, the course of love never does run smoothly. Even with all the will in the world, there's always a possibility that something will go wrong, either during the planning stage, or worse still, on the big day itself.
Let's be honest here. There's no way to control every detail of a wedding reception. But you can control how well you respond to incidents when they occur, especially financially. With the right level of wedding venue insurance, you can have peace of mind that, whatever happens, you'll have a level of coverage that prevents an unpleasant accident from having a negative impact on your finances.
Of course, there's plenty to know about wedding venue insurance before you buy a plan. In this blog, we'll run through the most important aspects, including why you need it, the various kinds available to you, and what to look for when purchasing a policy.
Why Wedding Venues Need Insurance
In a perfect world, your plans would run exactly as you had envisaged. But a perfect world, this is not. There are a million and one things that can go wrong when planning and hosting a wedding for a couple — and we don't just mean tensions between the bride and groom on the big day!
Weddings are large gatherings and like other types of events of this size they require insurance. This is not only to protect the guests but also to protect your company's finances. If you don't have insurance (or your coverage is inadequate) then you could face large bills that could put the future of your business in jeopardy. Wedding venue insurance won't all of a sudden make everything run smoothly, but it will give you peace of mind that, should something go wrong, your wedding venue business won't be severely impacted.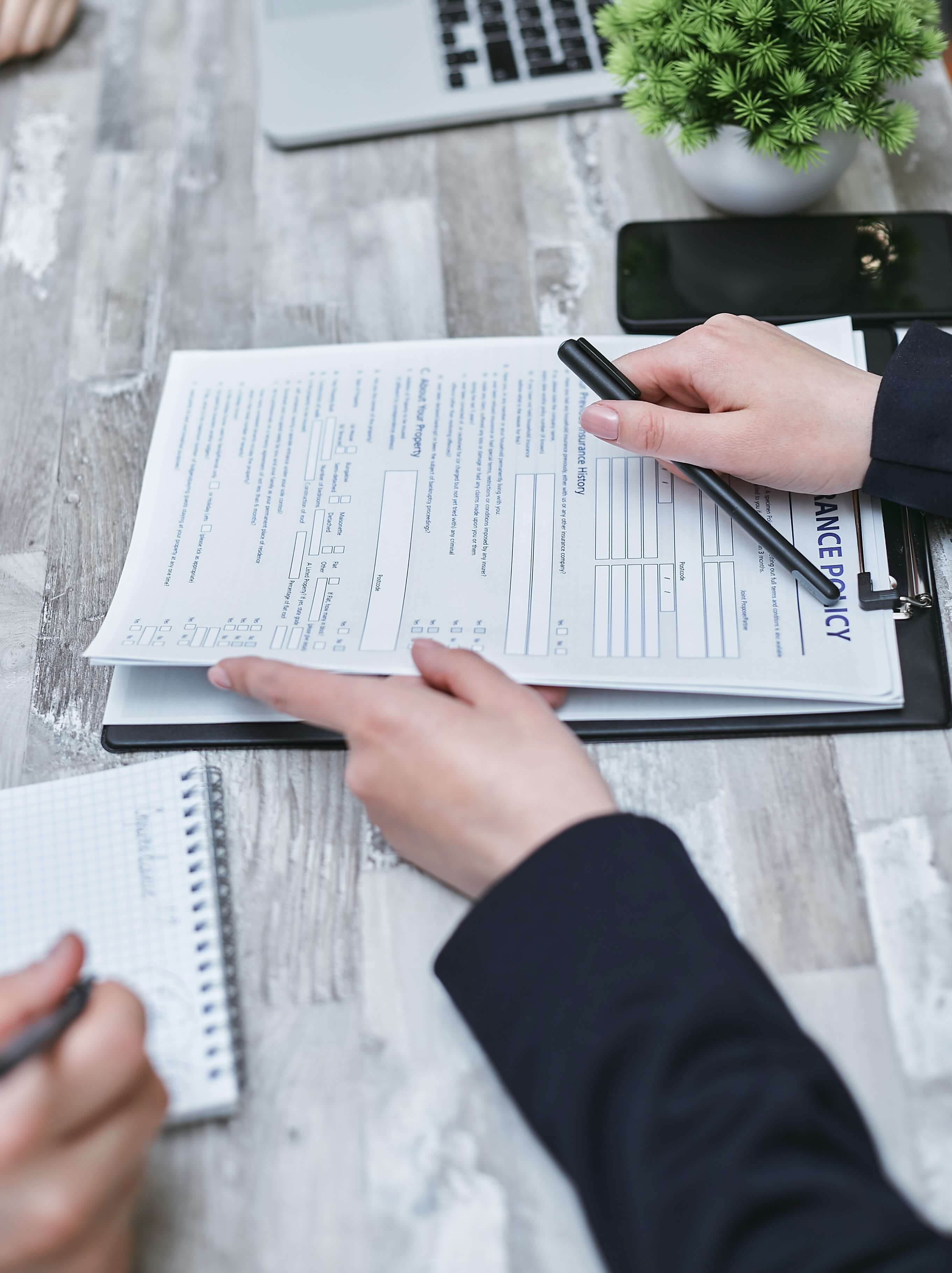 Public Liability For Wedding Venue
If you've ever been to a wedding, you'll know that they can sometimes be pretty raucous affairs. The mix of love, high jinks, and alcohol, not to mention a lot of people reuniting, means that there's more chance of something going wrong than normal.
Someone could slip and injure themselves. Someone could get food poisoning. The list goes on. With general liability insurance for wedding venues, you'll be able to cover any claims that could come your way from a guest who believes their injury or illness is your fault.
This policy will protect against both serious and minor incidents as long as you've taken out a correct level of coverage for your venue type. If a claim is made against you and is successful, then it'll be your public liability policy that comes to your rescue.
One last thing to note is that public liability only covers you against incidents that involve the public. It will not cover injuries to your employees or damage to your property.
Cancellation Insurance Cover
No wedding venue wants to receive a cancellation notice from a customer. But similarly, no customer wants to receive a cancellation notice from your venue. If you are no longer able to host the wedding you had scheduled, a difficult conversation will have to be held with the couple. In that instance, you may find yourself being asked to cover the cost of finding a replacement venue or even damages due to emotional distress.
Of course, it's unlikely that you would cancel someone's booking unless you absolutely had to. But as we said above, you never know what can happen. Your venue may suffer structural damage that makes hosting a wedding impossible or, if you are yet to migrate to wedding venue software and are still handling bookings manually, you may accidentally double-book a date. On these occasions having cancellation insurance will ensure that the disengagement process is no more difficult than it needs to be.
Commercial Property Insurance
Commercial property insurance is important for all businesses, but it's extra important for wedding venue businesses. Why? Because, in many cases, the property is the business. Your ability to receive bookings will depend on your property being in tip-top condition.
There are plenty of things that can cause damage to your property, including fire, flood, and vandalism. By investing in commercial property insurance, you'll know that you'll be able to afford the cost of replacing or repairing any damage, which in turn will allow you to get your property back to its best and ready to host weddings as soon as possible.
Employer's Liability Insurance
Taking out employer's liability insurance isn't just a smart move — it's also a legal requirement. That's the case whether you have one or fifty staff, even if they're friends and family. This insurance will help to pay for any injuries sustained by your employees when they're at work; for example, an employee falls off a ladder while hanging a decoration lantern.
Other Factors to Consider
You can go a long way towards protecting yourself by taking out the above policies. However, it's important to do more than just look at the name of the insurance. You should also look at what exactly it covers and how much it's worth. A commercial property insurance policy won't be of much value if it only covers up to £20,000 worth of damages. Be sure to read the fine print and have a clear understanding of the policy you're buying. Compare plans carefully before you choose the right one for you.
It's also important to think beyond your venue and staff to other areas of risk that could impact your business. In particular, third party vendors are something to be considered. If your wedding venue requires vendor insurance from the vendors it works with, this may help to further reduce your liability.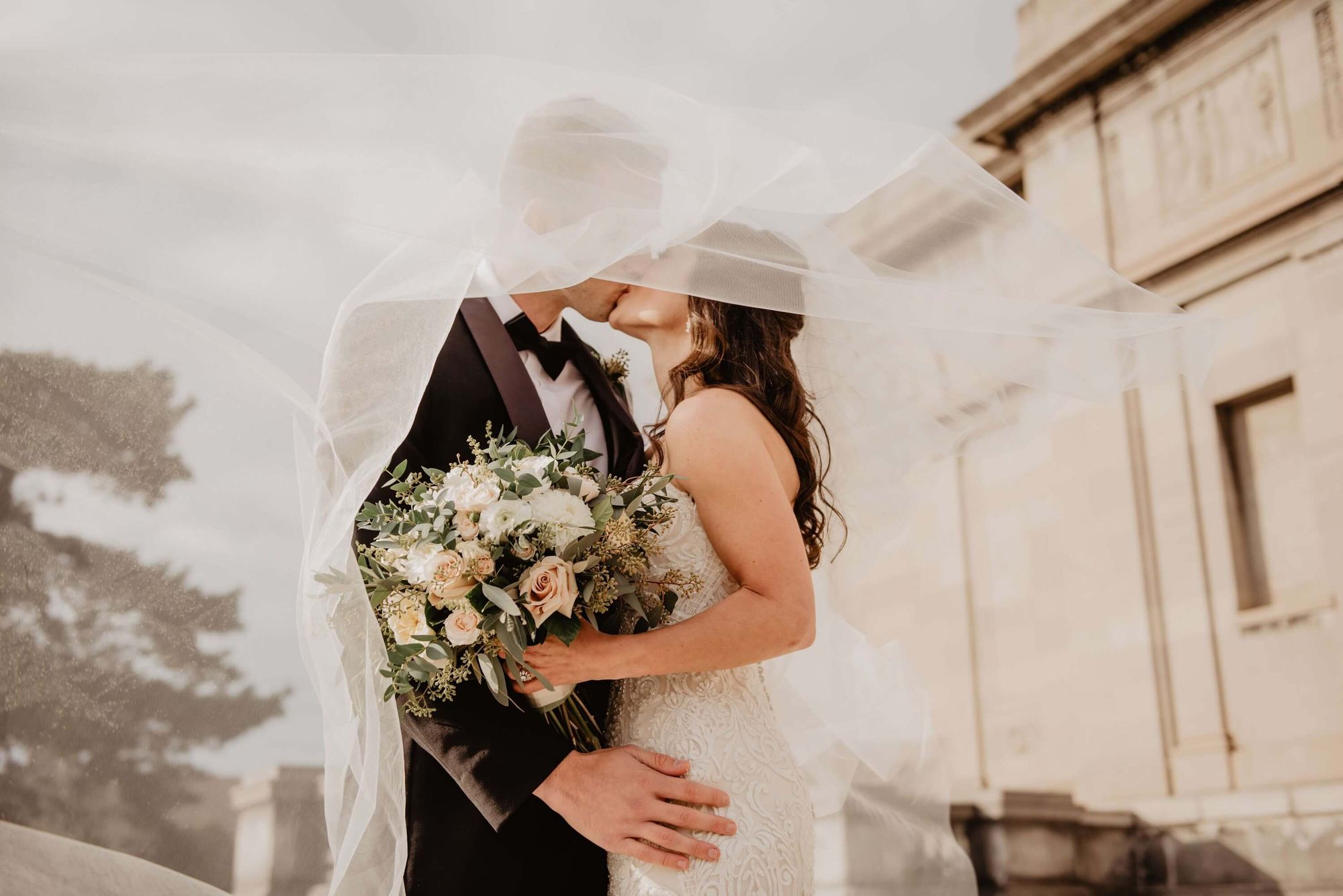 Let's recap
In short: if you run a wedding venue business, even a part-time one, then you need to have various types of insurance. When you're trying to put together something as magical, and expensive, as a wedding day, there's always a chance that something will go wrong with your guests, your employees, or the venue itself. That's why taking some time out to properly review your insurance is recommended, however boring it may seem.  You'll hope that you never need to make a claim, but when you do, then you'll understand that having taken the time to understand and take out each policy was a very wise decision.